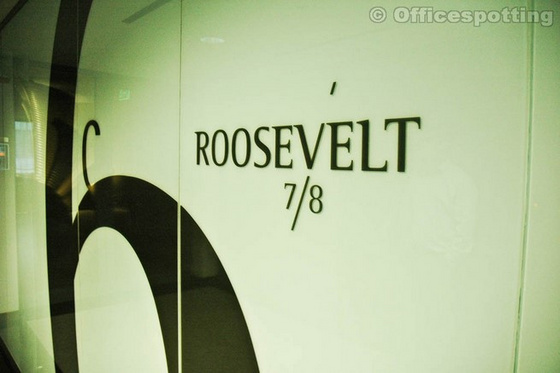 Tenant:
Dr. Rose
Tenant profile:
Private Hospital
Office building:
Roosevelt 7/8
Offices
Interior design:
Mauricio Flores
I'm sure many of you will wonder what we are doing showing you a private hospital on an office blog. Perhaps the best reason is that this hospital is located in an office building, and the pictures you will see illustrate what solutions can be achieved even a run-of-the-mill office area, inasmuch as one spends the appropriate amount of time and – as you will see from the photos – money.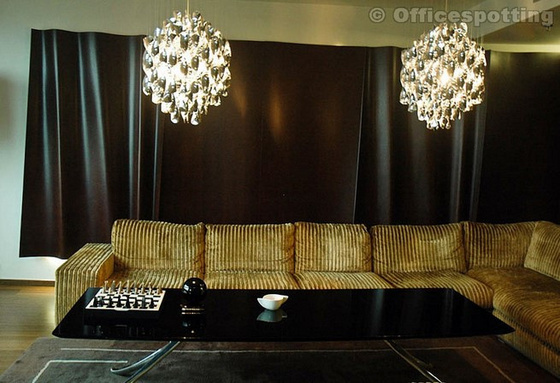 The furnishings at Dr. Rose's hospital are all about showing the arriving clients that here they are in a safe environment. The brown color theme, the dimly lit surroundings, the paintings on the wall all strive to make sure the patient can relax.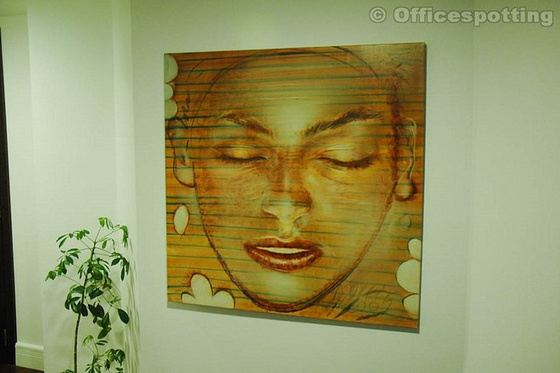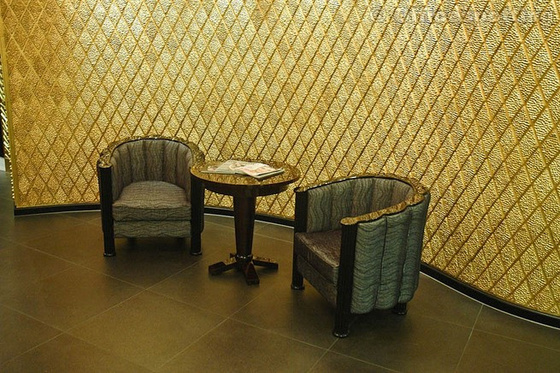 On the spot where back in the day 5 year plans were approved, then calculations were made for achieving 120% efficiency, patients now scurry to a fro. We were inside the Roosevelt 7/8 office building, which was built on the site of one-time National Planning Office – better known as the 'Spinach-House', due to its color. During the planning stages, there was no shortage of city planning and zoning arguments, but I think everyone can agree that this new building is better than what was there before.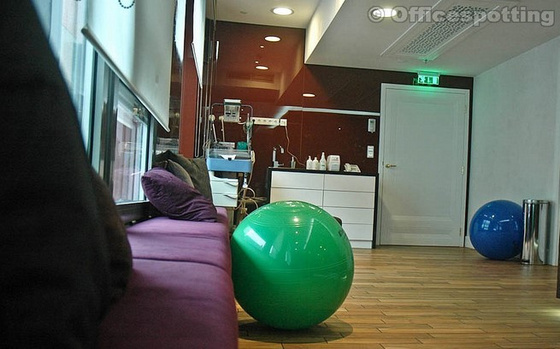 The hospital is situated on the fifth and sixth floors of the building, and to say it has good views would the understatement of the decade. There is a private elevator for use between the two floors, which was also designed to match the designer's taste.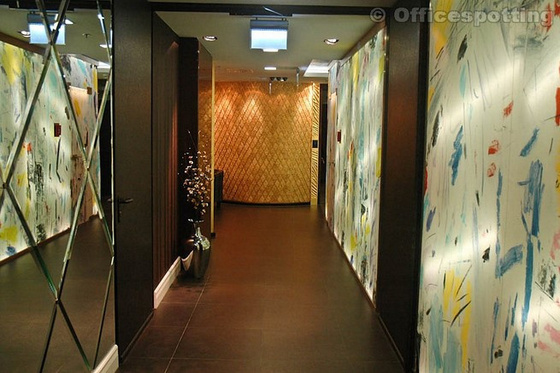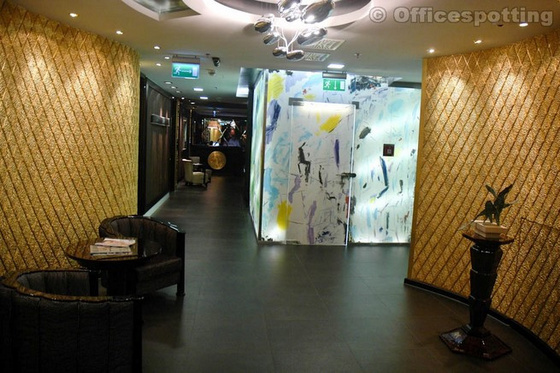 The paintings are amazing! The correct style was used in each location, and every painting radiates a unique style which we can imagine gazing at for minutes on end.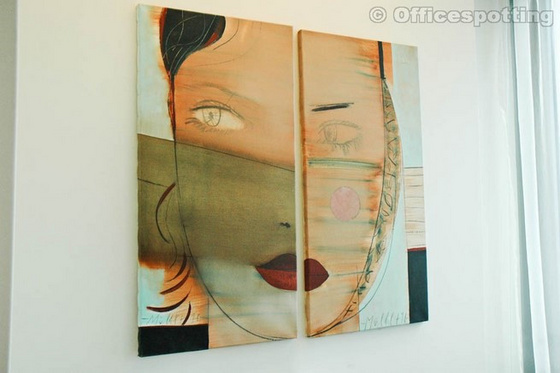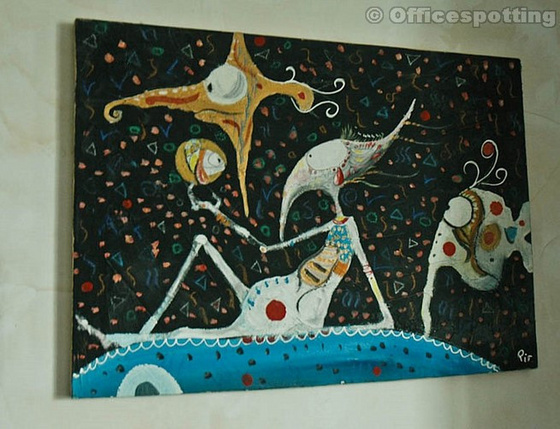 The interior designer chosen to decorate was Mauricio Flores, who among other prominent projects also took part in redesigning the interiors of Budapest's Leroy restaurants. One thing is for sure: he likes golden surfaces, and endeavors to leave the least amount of wall area white as possible. Within his own genre, his decorations are very tasteful. One can imagine it must not have been easy to constantly collaborate between medical practicality and aesthetics, but they managed to attain the middle ground quite well.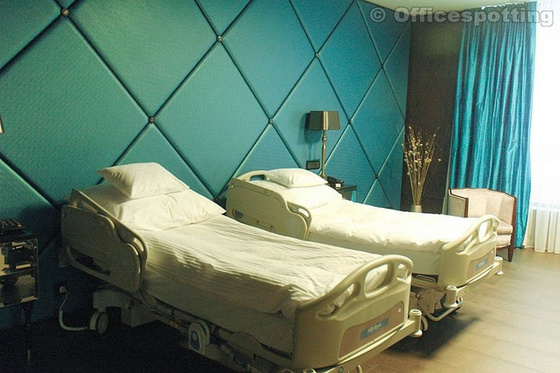 Not one word of criticism can be said about the quality of the fitout. Beautifully implemented coverings on the walls, tastefully created magnetic card readers (sunk into the walls and covered with glass plates) as well as decorative hand crafted objects intersperse the hospital.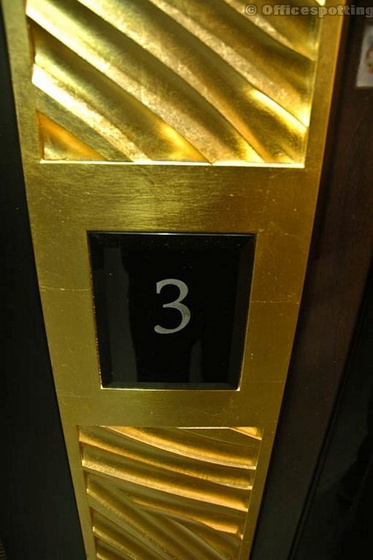 All in all, Dr. Rose achieved just the style needed to arouse a feeling of intimacy and exclusiveness. We have only the interior fitout to guess this, but it seems obvious that people arriving here for tests or treatments – be that manager screenings or as mothers-to-be – receive all-inclusive and exclusive medical attention.
Additional Pictures: