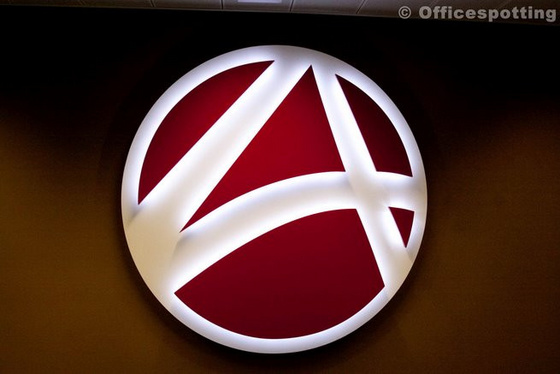 Tenant:
Aloha Informatika
Tenant profile:
IT Development
Office building:
Office Garden I.
Offices
Number of employees:
50
Size:
400 m2 office, 500 m2 terracem²
Interior design:
Beáta Ladányi
Sometimes we think about just how priveleged a position we're in. We visit all kinds of offices, where for a few hours we can become a part of the atmosphere, and we have a chat with the managers of the company. It seems everyone enjoys it when we visit, they are happy to show us the where their company lives, and share a bit of its background. Every company we visit has something to be proud of, and this is no different at Aloha Informatika.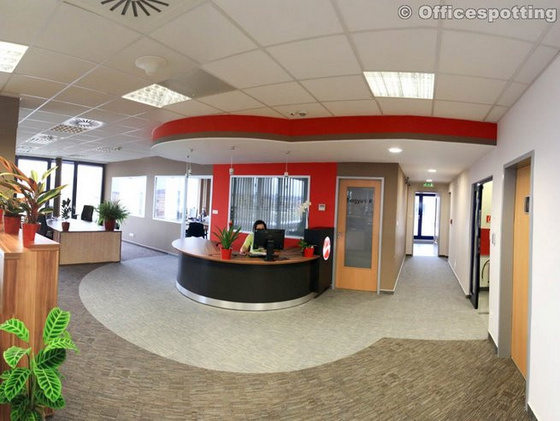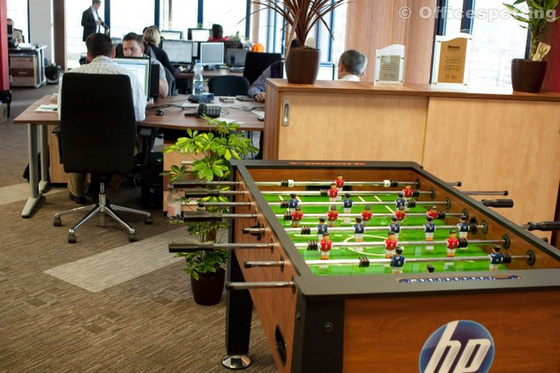 At Aloha Informatika, there is an obvious family atmosphere. Even the fitout and arrangement of the office is built as though by family coordination. A good example of this is that, Beáta Ladányi chief financial officer at the company, has a passion for interior design, thus there was no question as to who will be planning the design of the office.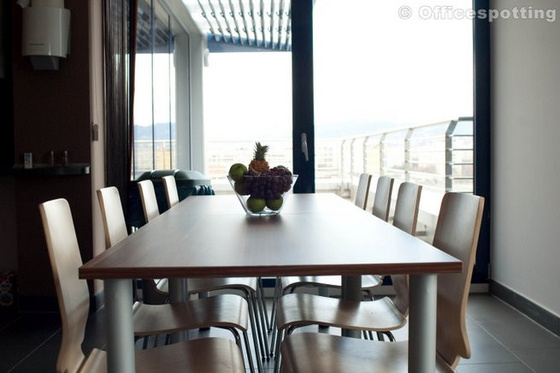 Families and the company community are important at the company. As Zoltán Kaprinay chief operational officer tells us, after moving into the building during the summer, they invited all other tenants in the building to a party, where they all got to know each other. It is no surprise that till the party, the employees of different tenants just passed by each other with no greeting. Family members are also important within the company: everyone's family is also invited to any organized events there are.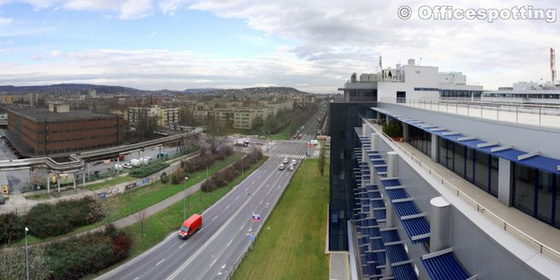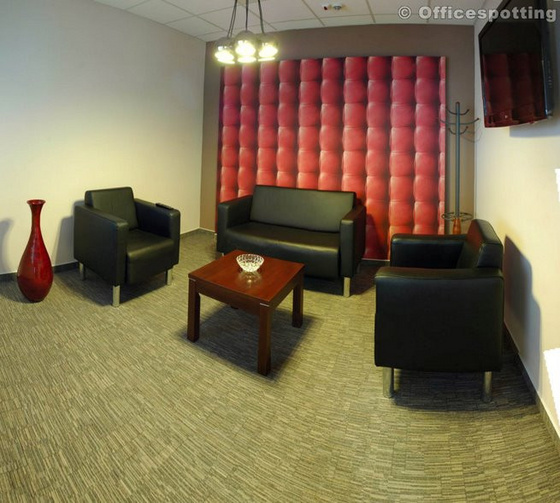 Whats interesting about this 11th district office is not that the office space is about 400 sqm, but that the surrounding terrace is 500 sqm. The party mentioned above was also held on this terrace, and this is where employees come when they wish to take a break from their monitors, and look at Gellérthegy instead.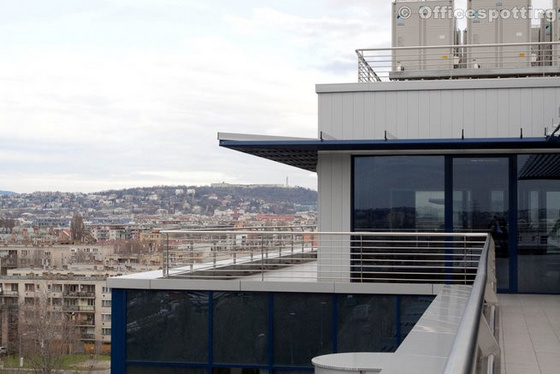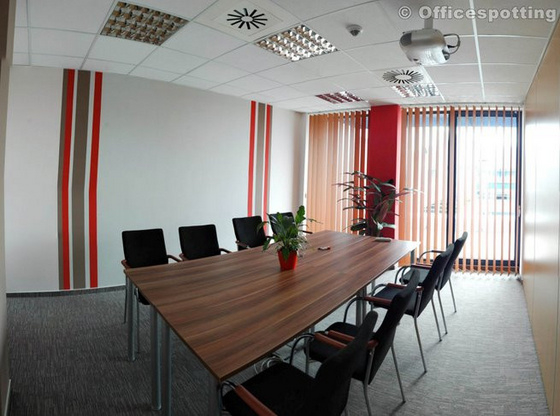 We also hear some company history: in 1996, three Hungarian individuals formed Aloha Informatika Ltd, which assembled personal computers. The company soon became sales partner to Compaq and Xerox, after which they became responsible for the establishment of UPC Hungary's full IT infrastructure. They began to deal with maintenance in 2005. Today Aloha is the largest domestic service center partner of HP – with Gold qualification – but they are also strategic partners with Hewlett-Packard in services, servers, storage and network hardware as well.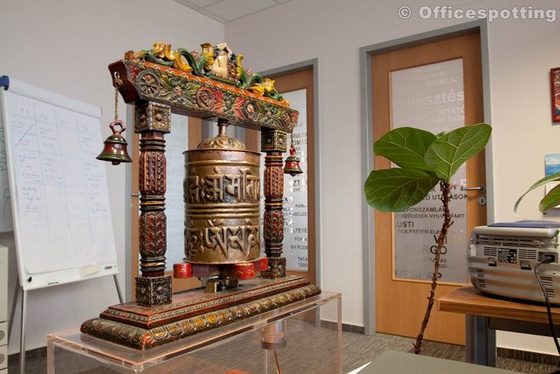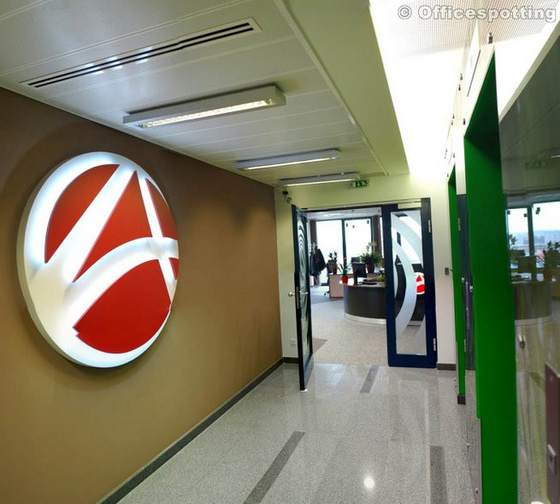 Where does the name come from? – we ask, little knowing that probably most students of IT already know the answer: Aloha was the first potocoll connection between two computers without cabling. As for the message; what better way to begin communication in Hawaii than with their standard greeting. I ponder for a moment whether the term 'surfing the internet' doesn't come from the island as wellm, but I'll quickly pass on this weak joke attempt.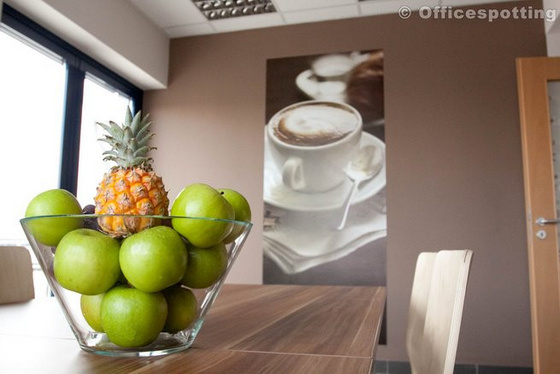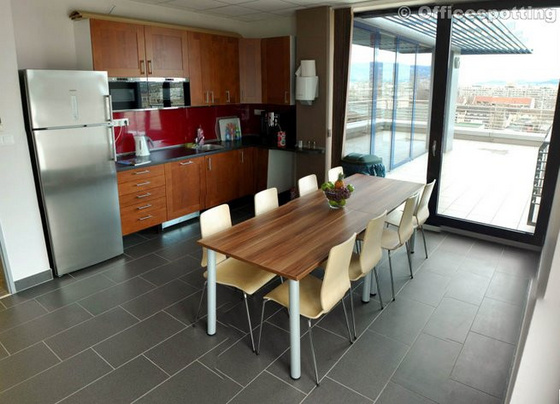 The company colors of red and brown make the office the friendly place that it is. On the doors, the tag clouds corresponding to the divisions can be seen, and all around the office there are glass walls, thanks to which the office is very well lit.
All in all, despite the somewhat difficult public transportation, we think this office was a wise choice, as for such a family-based approach you need lots of space, and a terrace of this size readily services this need.
Additional photos: