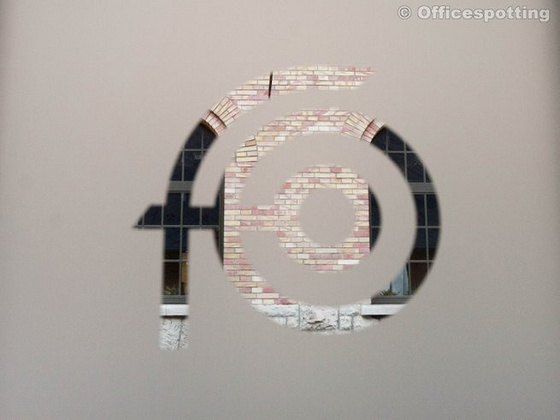 Tenant:
Fitout
Tenant profile:
construction, interior design
Office building:
Riverloft Office Building
Offices
Number of employees:
7
Size:
150m²
We know, we know, the winter break turned out longer than we anticipated. But we have now woken up from our winter dreams, and will do our best to catch up to make up for it. Let's start off with a nice fitout!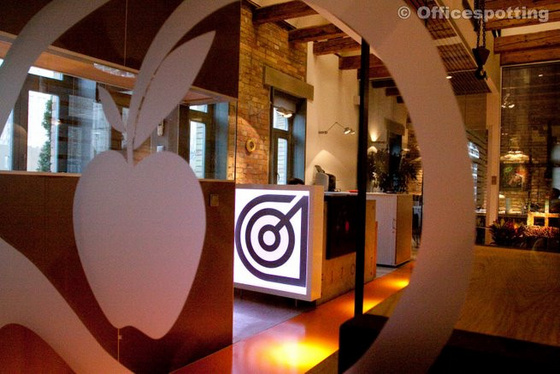 We visited the 13th district, namely the Riverloft Office Building on the shore of the Danube. The building was renovated in 2007, for a mixed use residential and office function. The result is quite convincing, and we will be sure to revisit, as there are yet more interesting tenants here. The place is indeed inspiring, and we highly recommend it for anyone looking for loft style offices.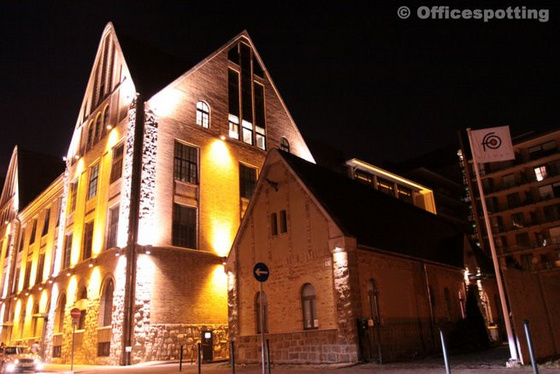 Next to the main building, right by the garage entrance, there is an old utility building. Previously, it used to be a sales office for the complex, and this is the building András Pálffy managing director singled out as the company's new office. He opted for purchasing rather than leasing, as he wanted a serious fitout of the place, and that simply wouldn't have a decent return with a 5 year lease agreement.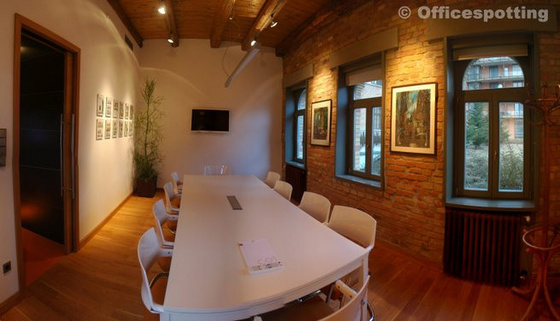 Enikő Pók, an architect major and winner of our Facebook game, accompanied us. You could see that we succeeded in choosing the right candidate to bring with us, as the office could be quite inspiring for any future works she may create.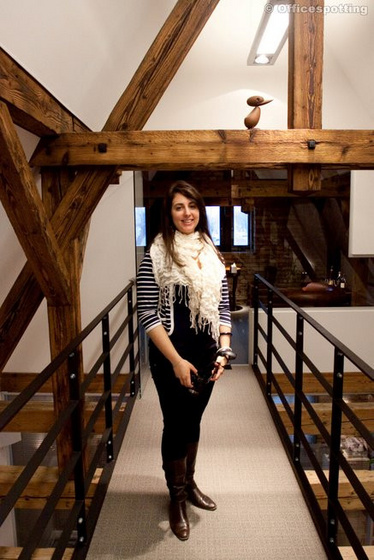 Stepping into the office, if someone would have asked just what this company does, one of the last things I would have guessed was fitout works. The place is as though it's goal was for the client to forget how interior design implementation is done, and rather concentrates on the final beautiful result.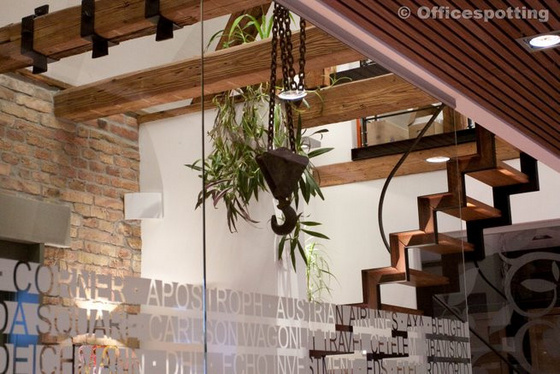 The Fitout office is the first one on par with American offices regarding its style. Modern industrial design gets at least as much attention as at a company evolved from a startup into an enormous company. Perhaps the only element in contrast with this is the lack of large open spaces, but this too is relative, as they succeeded in widening the comparatively tight space with different solutions. For instance, partitioning walls are rarely used, and glass walls are one of the main elements found here.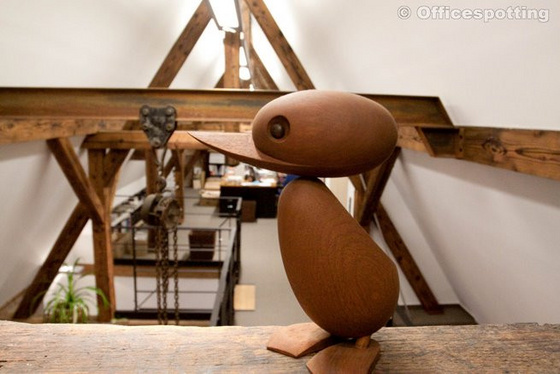 The mood is youthful and informal. At one end of the building you have a two person room for management, in front of which there are 3-4 work stations, as well as an administrative area on the second floor. Also on the second floor, there is a sort of séance room, used mainly to attend VIP guests. The color of the radiators is conspicuous, and András enthusiastically tells us how they became professionals in the intricate art of 'rustifying' objects by the time they finished the procedure on all radiators in the building.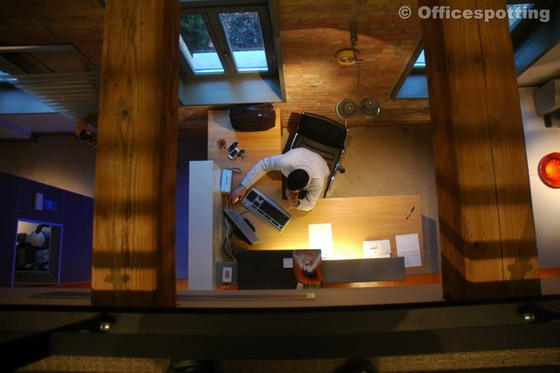 Although it isn't easy to deduce the company's profile by seeing its offices, still, Fitout's office truly is a comfortable workplace. The colors, walls and materials mirror a kind of calm as well as a certain excitement simultaneously, and comes as a pleasant break from the usual offices with white and vibrating color schemes.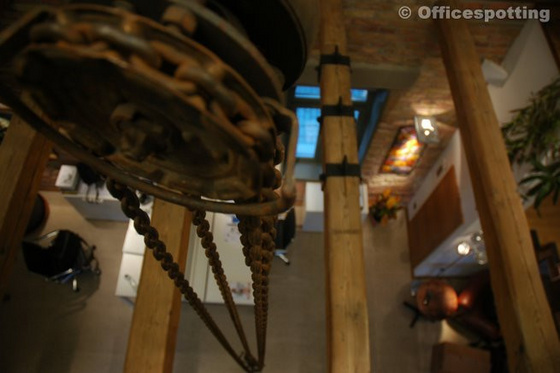 The offices were worthy in shaking us out of our winter dreams, and proved once again that there are plenty of exciting workplaces all around the city, which are just waiting to be explored. The word that comes to mind regarding Fitout's offices is harmonious, as they succeeded in creating the best possible environment out of this old utility building. As for the fitout: nomen est omen.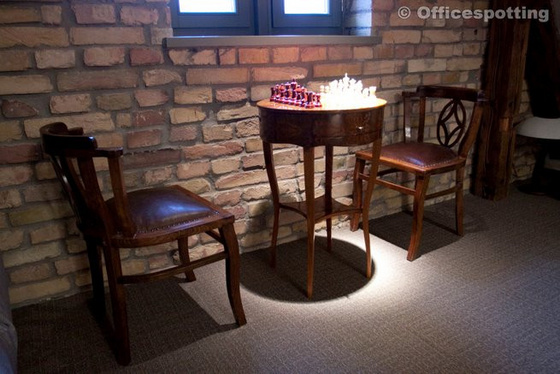 Additional photos: