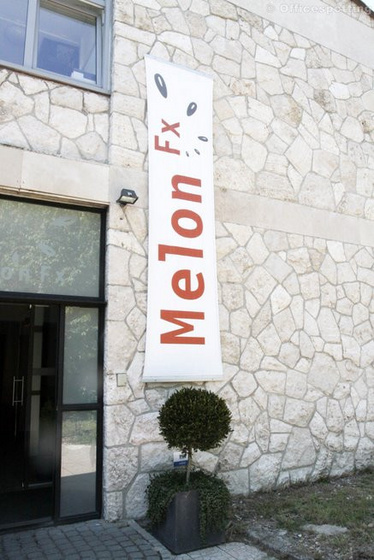 Tenant:
Melon FX
Tenant profile:
animation, post-production
Office building:
Hungarian Film Laboratory
Offices
Number of employees:
15
Size:
330m²
Interior design:
Filmset, Pimp-my-wall
The pimp-my-wall crew notified us that they just recently completed their last office decoration, and they warmly recommend visiting Melon FX's offices for a spot. And so, let's head off to Budakeszi út!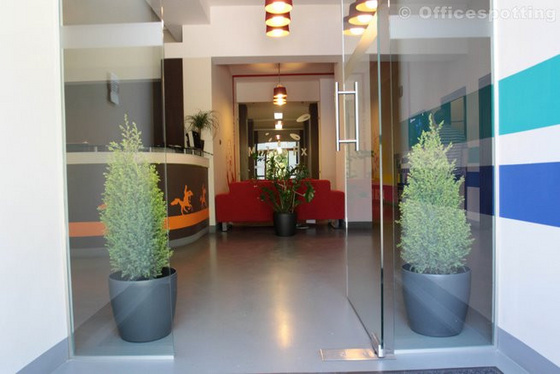 We had to look for the Film Laboratory's building, which eventually we found on the road leading to Budakeszi. Imagine a large green park, with a considerably socialist style building in the middle of it. This is the Film Laboratory, in the bottom of which Melon FX has been leasing their office for two years now.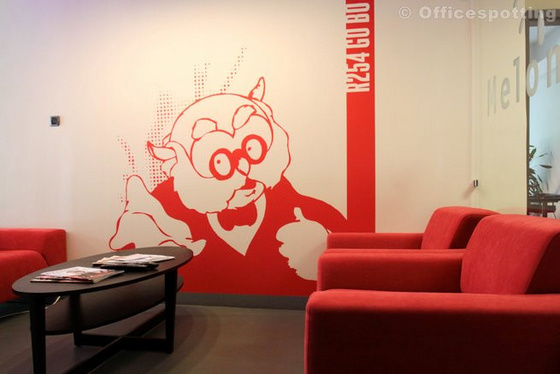 Originally, the company wanted to occupy an empty domed building in the back of the park, but in the end they couldn't agree with the owner on how its renovation should be conducted. This is why they ended up moving into the ground floor of the Film Laboratory's building.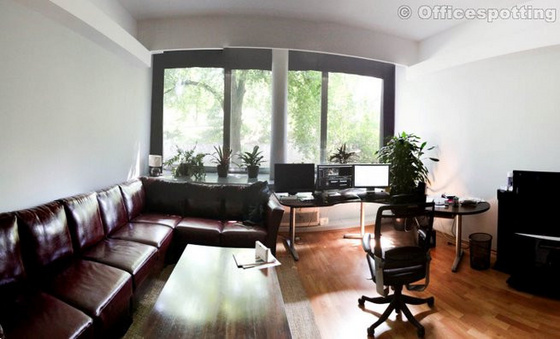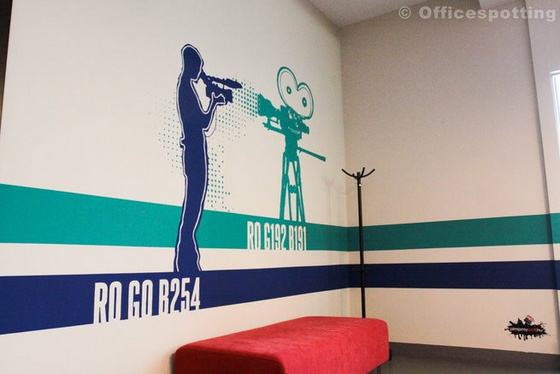 As we all know, one of the highly contributing factors of leasing offices on the Buda side is the proximity to company managers' residences. We see no problem with this, as although Budakeszi út is not your usual office location, they have large windows, lots of green areas surrounding them, and all in all Melon FX is better off here than they would be in a downtown office.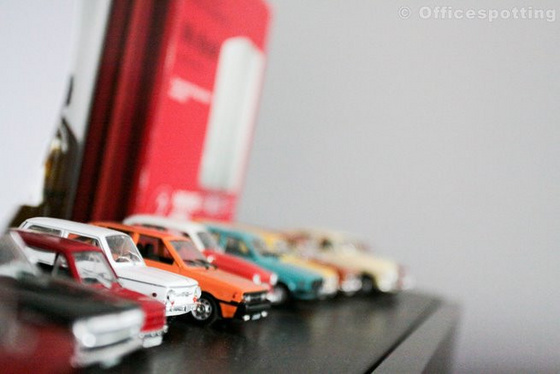 The company does post-production and 2d/3d animation. Ákos Szeremley tells us that Melon FX was created in 97', and thanks to continuous growth there are now 15 employees working there. This is their first office building type location, till now they always rented residential houses, but after having reached a certain amount of employees they simply outgrew the possibility to lease houses.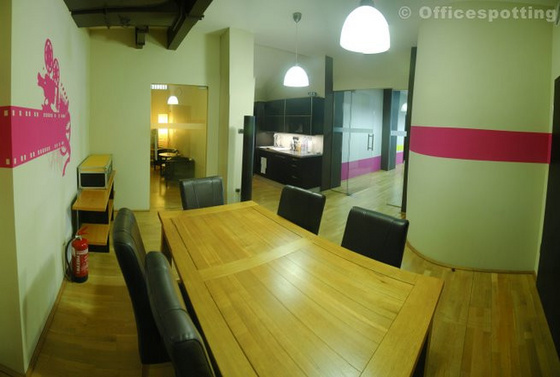 However the office looked like before, the wall pimping brings the desired effect, and the spaces have a jovial feel to them. Even if one only skips out to get a coffee, it's nice to see Dr. Bubó saying high from the wall.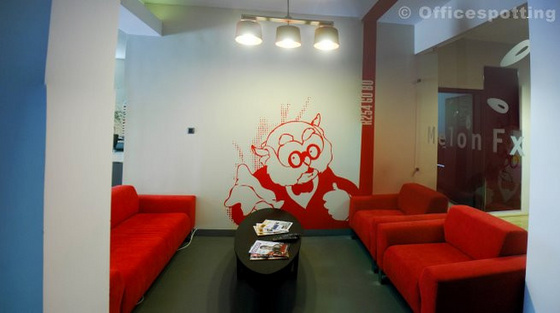 The office is based on a central corridor, with a relatively simply layout: on the left side are delivery/recipient (demo) areas, while on the right side work is done in a large office space. At the end of the corridor is the kitchen and smokers room.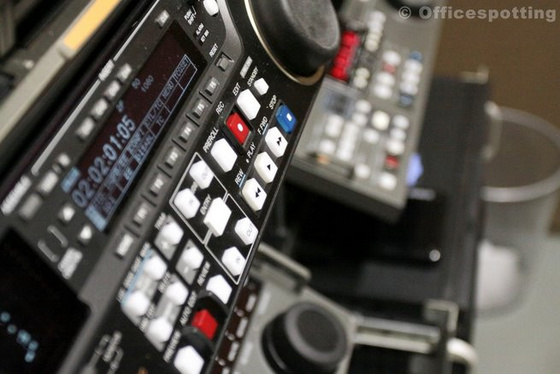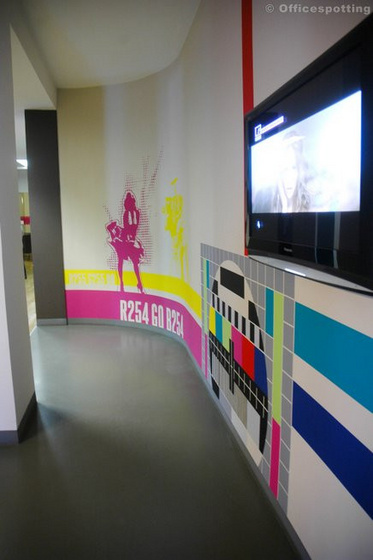 To conclude, Melon FX's offices are located in a nice, green environment, with cool interiors and efficiently furnished spaces.
Additional photos: