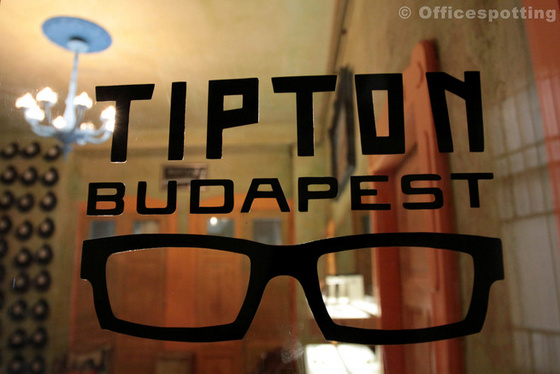 Tenant:
Tipton Eyeworks
Tenant profile:
Sunglasses, glasses
Building:
Belgrád rakpart private flat
Offices
Number of employees:
5
Interior design:
Zack Tipton
'Man with a vision' – this is the first thing that came to mind, when we visited Zack Tipton's glassframe assembly workshop on Belgrád rakpart. Zack arrived from the US in the late 90s to study at MOME university. This is when the idea came to him to construct high quality glasses and sunglasses from used vinyl records, which make excellent frames. He outsourced the production of the frames to a factory in Esztergom, and did assembly himself, starting in the early 2000s.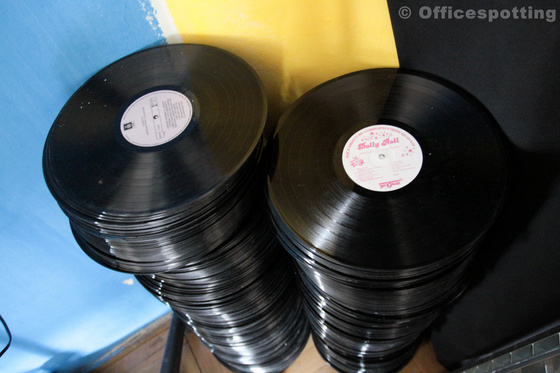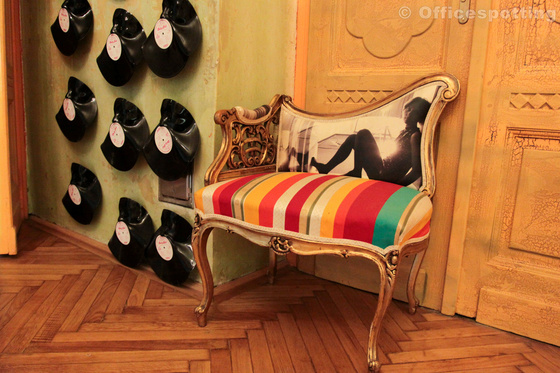 Zack found the apartment, previously owned by László Szacsvay actor, in a residential building next to Március 15. tér, and immediately became infatuated with it. The flat is in dire need of refurbishment, but has exquisite views, and certainly gets the interior designer part of a person buzzing.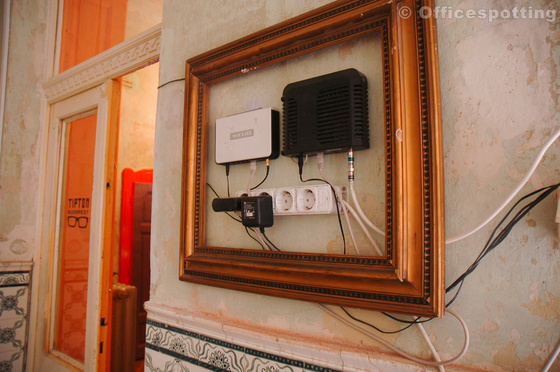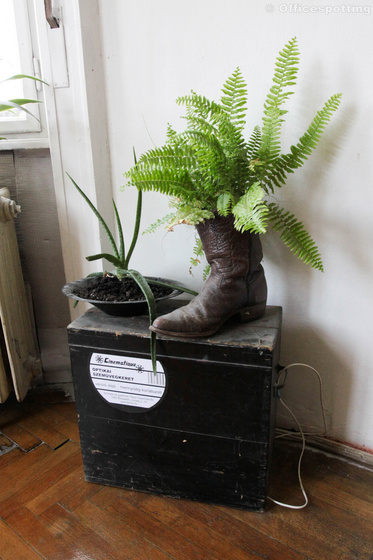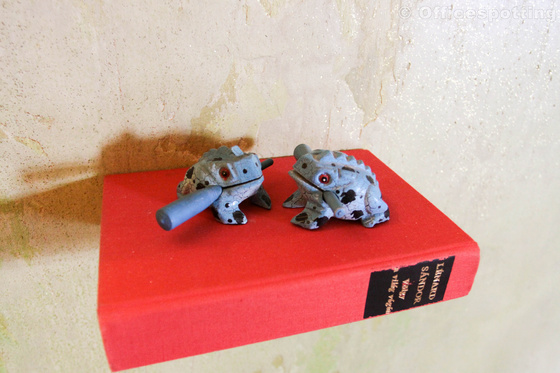 Zack didn't hesitate much in leasing the apartment and moving his workshop here. He took care of the renovations which were absolutely necessary and began operating his business from here. Ever since then, the office/workshop has been going through a continual change and evolution. This is how a corridor leading though an old telephone booth came to be, or a door that opens the opposite side from the handle, and hold a refregerator behind it.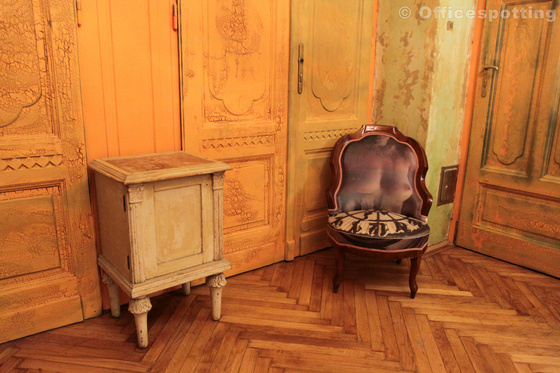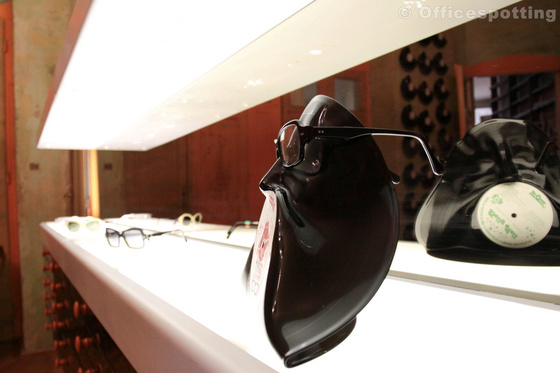 The entire place is all about recycling. This is obvious for the frames made here, but another example is how they connected the toilet's flush mechanism to the sink, so that the water you use to wash your hands is also used to refill the toilet tank. In addition, when you turn on the light in the restroom, the light is actually a lightbulb held up by a fake hand, and a connected radio, tuned to the classical Radio Bartók turns on.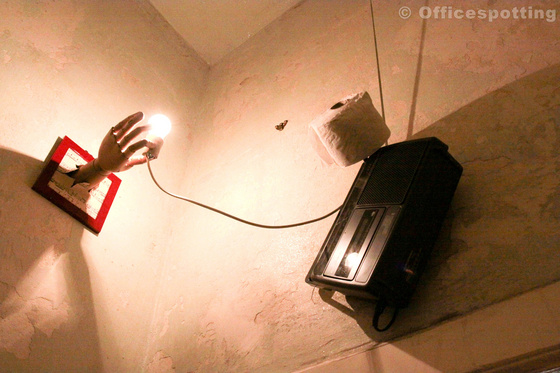 The newest collection of frames is no longer made of vinyl, but is made using film strips. From these, the coolest are the custom requests, wherein you can ask for your favorite scene from your favorite movie integrated into the frame.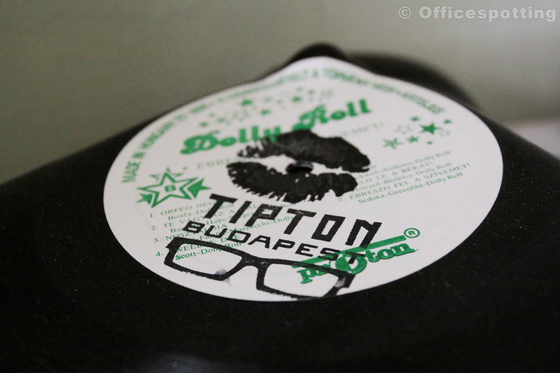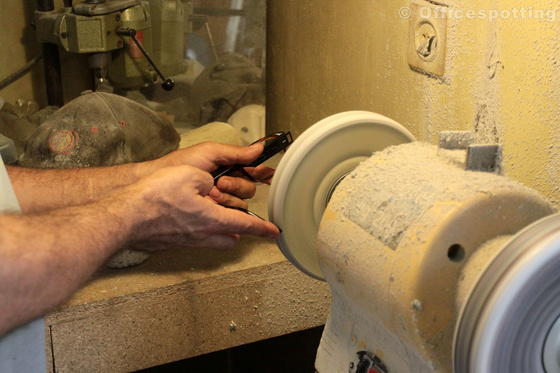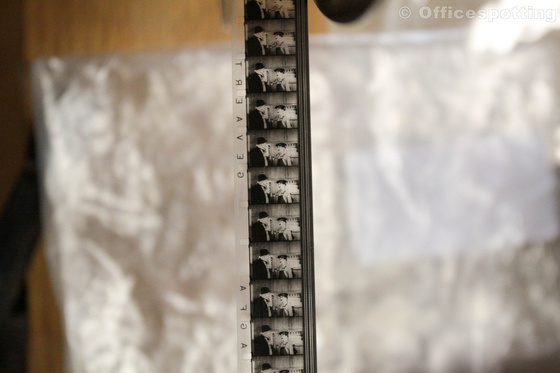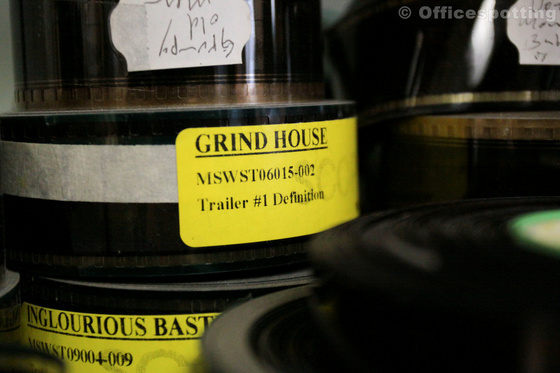 Currently five people work in the apartment, which include Zack and another colleague who does only office administrative work. One thing is for sure: no one can complain about the view; just about all of the windows have a gorgeous panorama onto the Danube.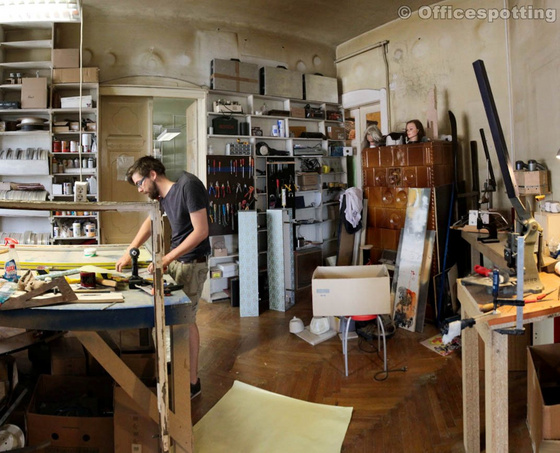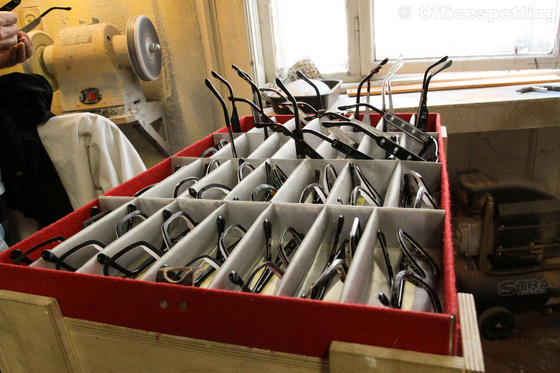 The workshop mirrors Zack's proactive attitude towards his company well. For example, to bend the frames during assembly, he created a contraption made from wooden boards and hairdrying machines. Similarly unique solutions can be found throughout the somewhat mystic office.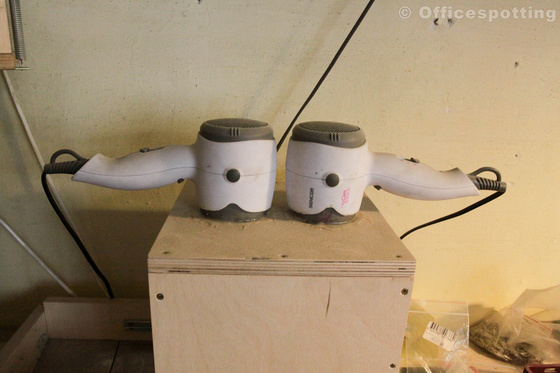 We left Tipton Eyeworks with the kind of typical inspired feeling, when you can't wait to get home and figure out similarly inspired ideas for your own abode. Anyone who decorated their workplace with such flourish and creativity get extra points from us.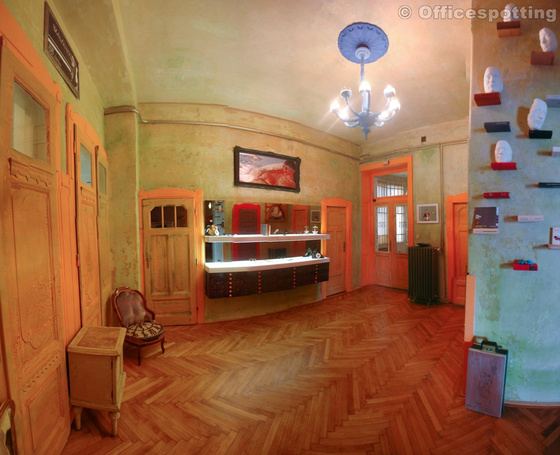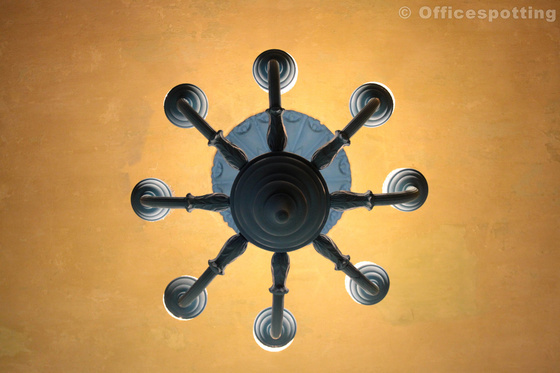 Additional photos: