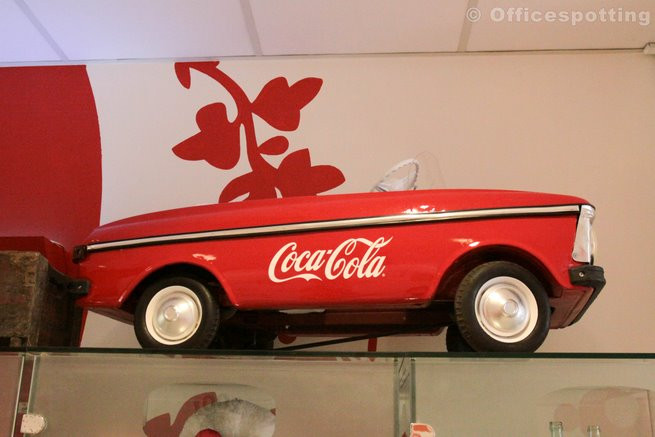 Tenant:
Coca-Cola HBC Hungary
Tenant profile:
Beverages
Office building:
Own building, Dunaharaszti
Number of employees:
325
Size:
5000m²
Interior design:
Poziteam - office ergonomics
By introducing you to Coca Cola Hungary's offices, we would like to initiate a new type of post on the blog. There are certain offices where we don't find it necessary to write articles in addition to pictures taken, and we propose you to form your own opinions of the workplace and write in the comment field. And so, without further ado: Enjoy Coca-Cola: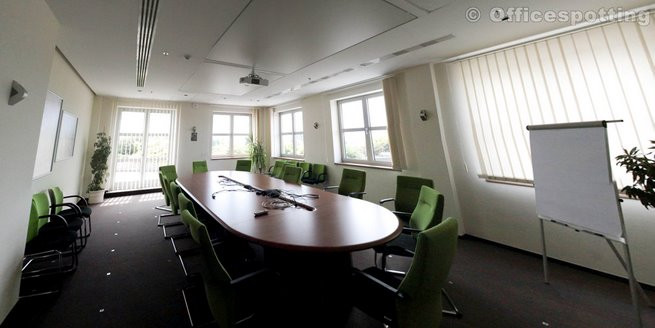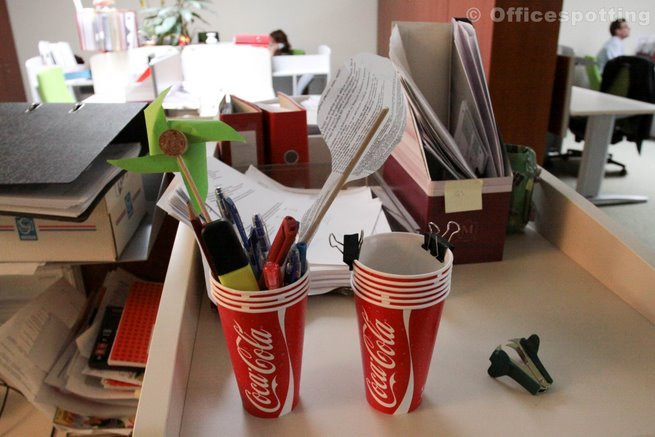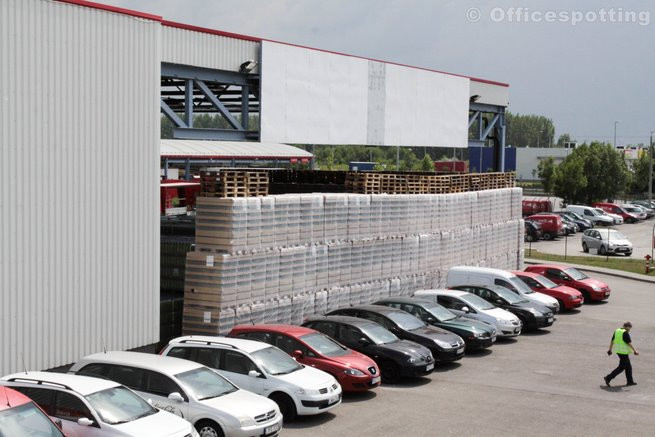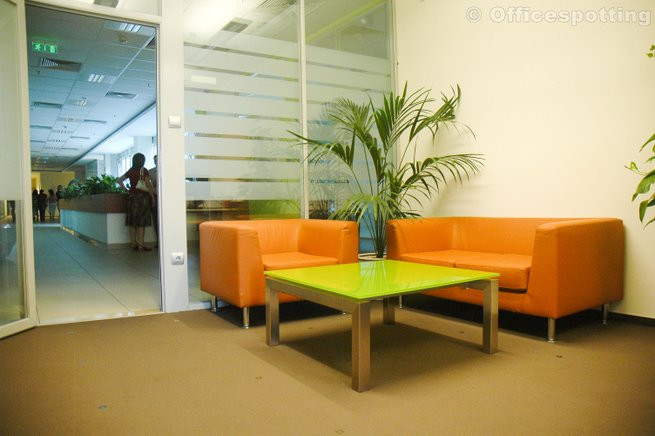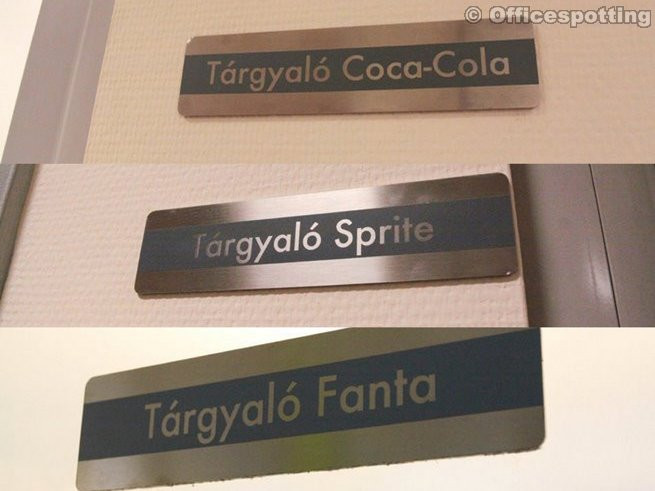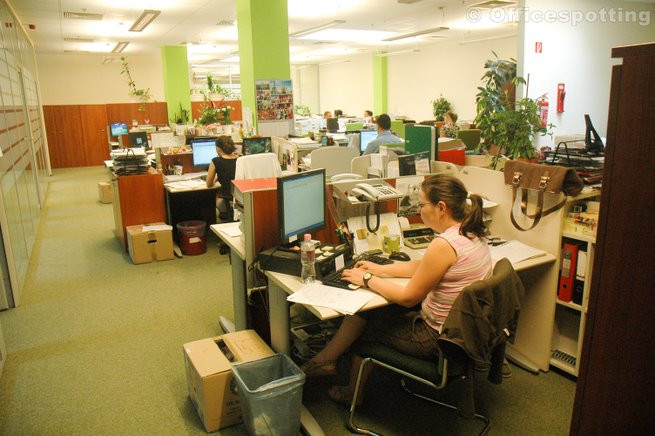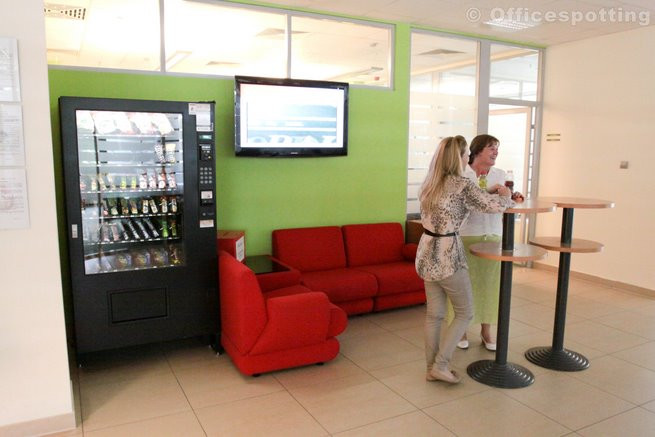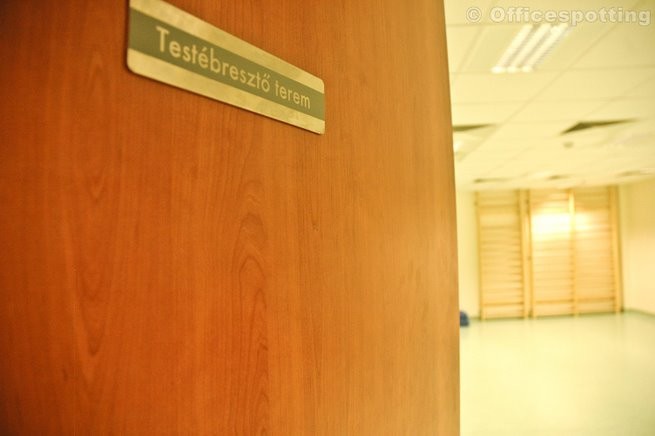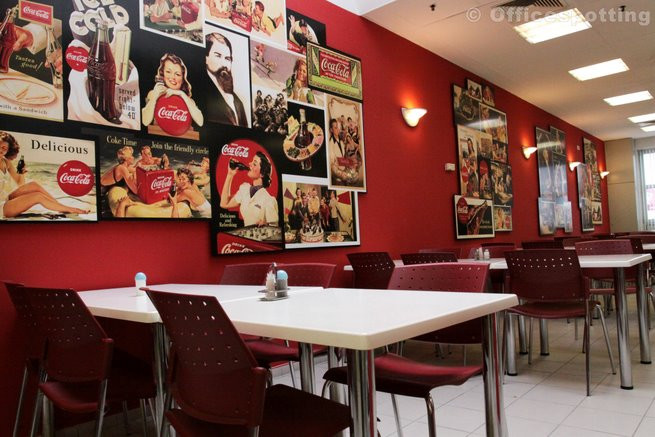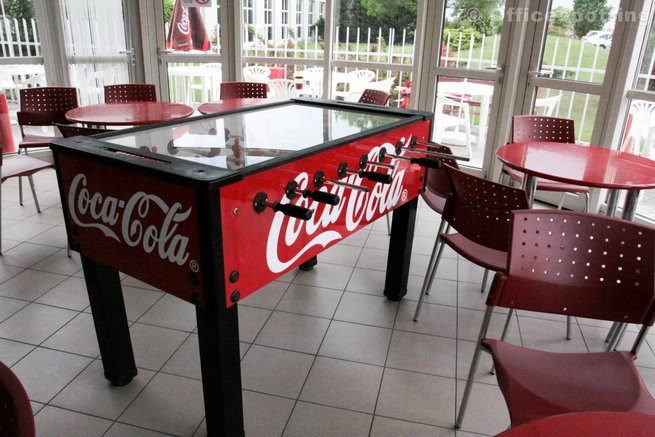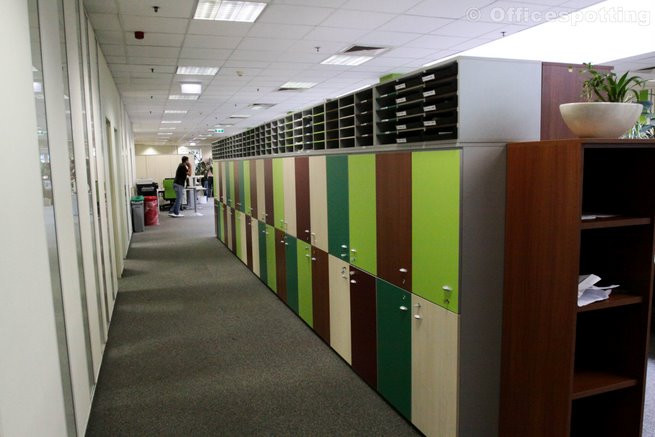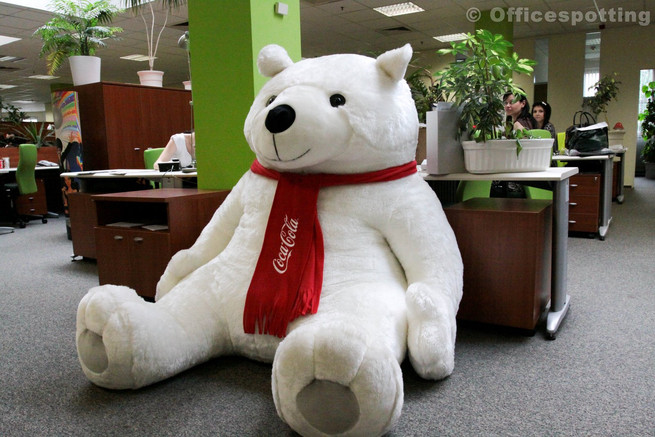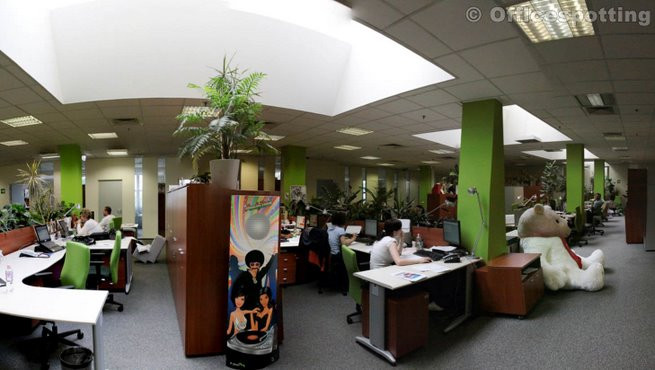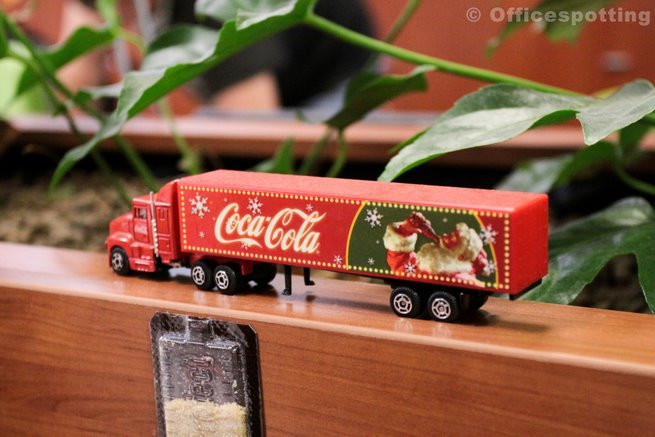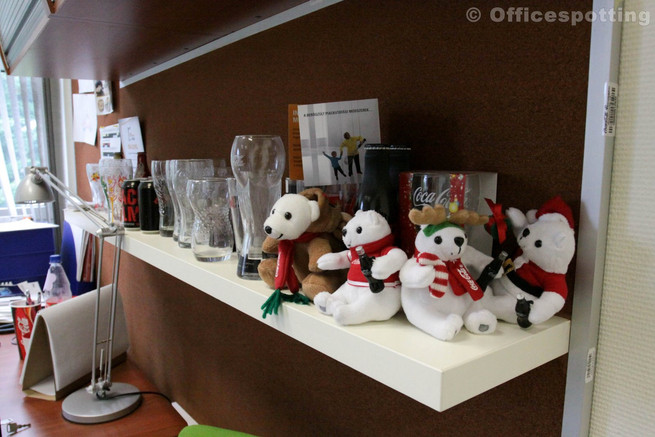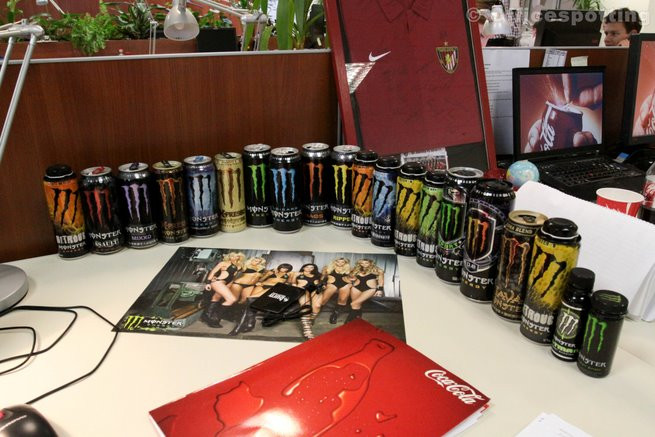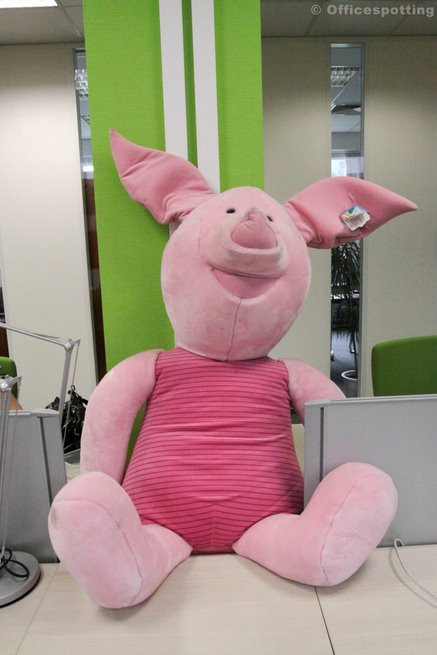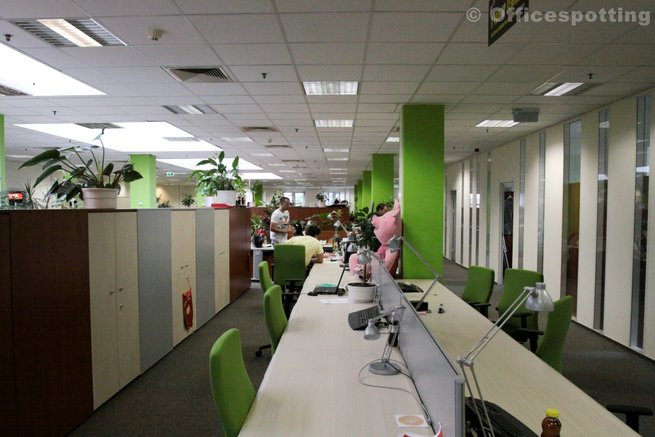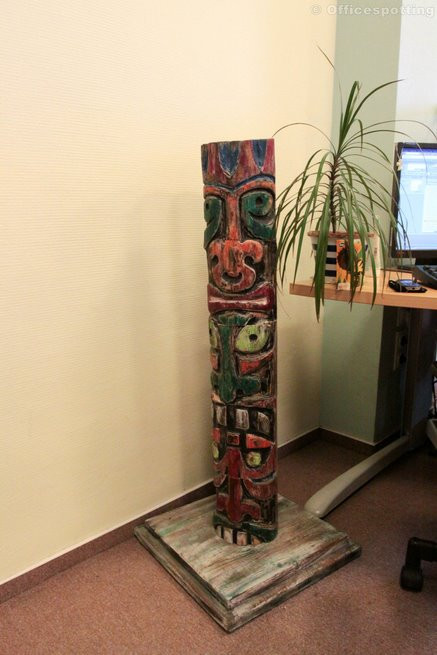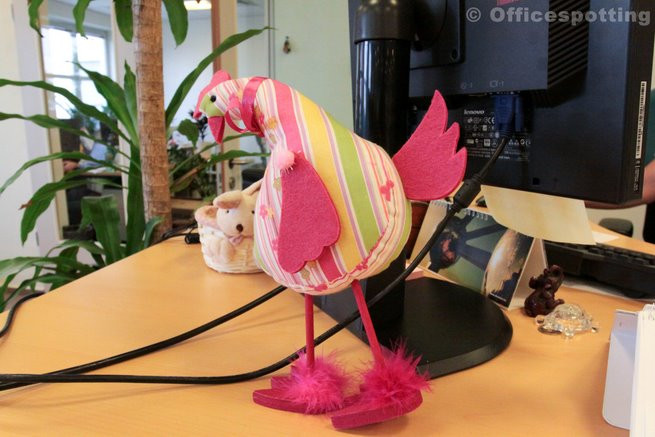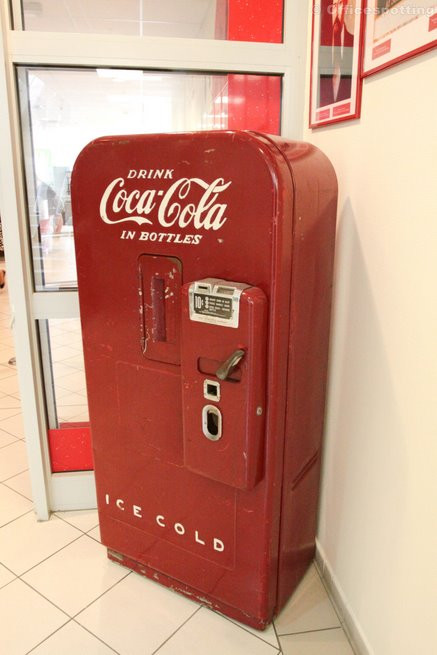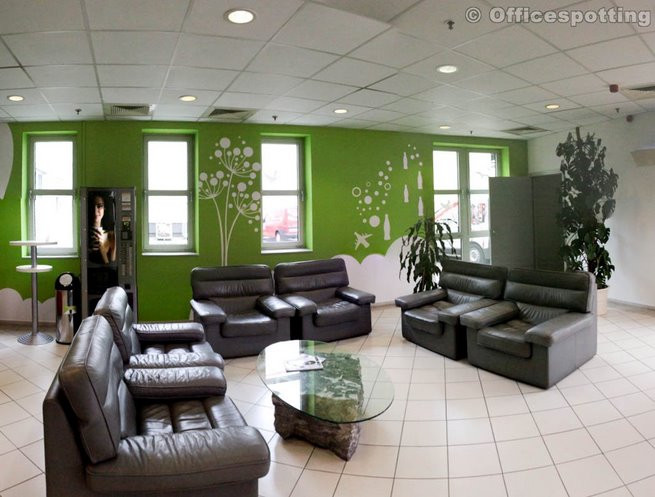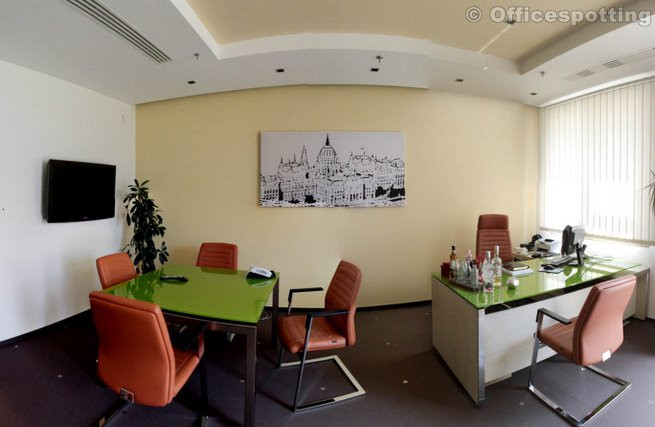 Ha ti is kíváncsiak vagytok az érdekes itthoni irodákra és szeretnétek értesülni egy-egy újabb látogatásról, ne felejtsétek lájkolni a facebook oldalunkat!